🎁Free Gifts

Dear Rebornlovers,
Still waiting for Black Friday?
Don't worry!
Our Black Friday Deals start earlier: Mystery FREE Gifts EVERYDAY!

The first 20 lucky buyers from our shop will each get a free mystery gift (perfect companion for your doll cuties). This daily deal ends until December 1st!
ONLY 20 Pcs Each Day!
We will post our lucky customers' list on this page in the coming days.
Any more questions please contact us via our support email: service@minibabydolls.com
Don't miss this super deal!
Limited Time for this special offer: 18.11.2020-01.12.2020
Minirebornbaby Team
List 1 Order Time: 18.11.2020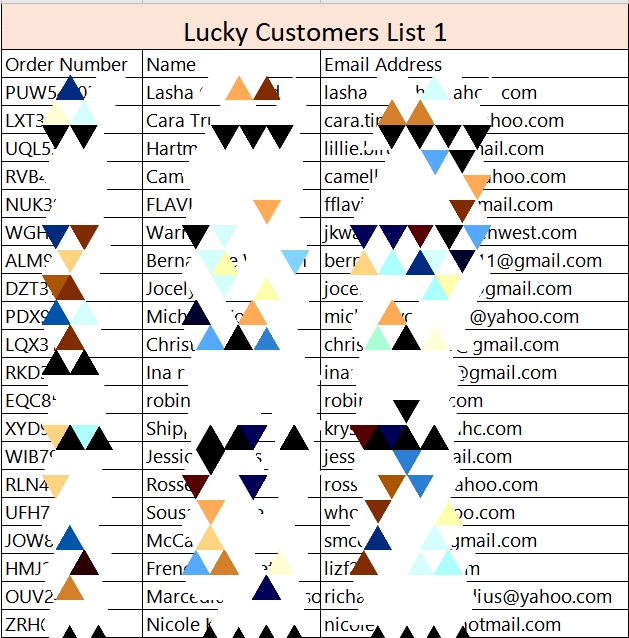 List 2 Order Time: 19.11.2020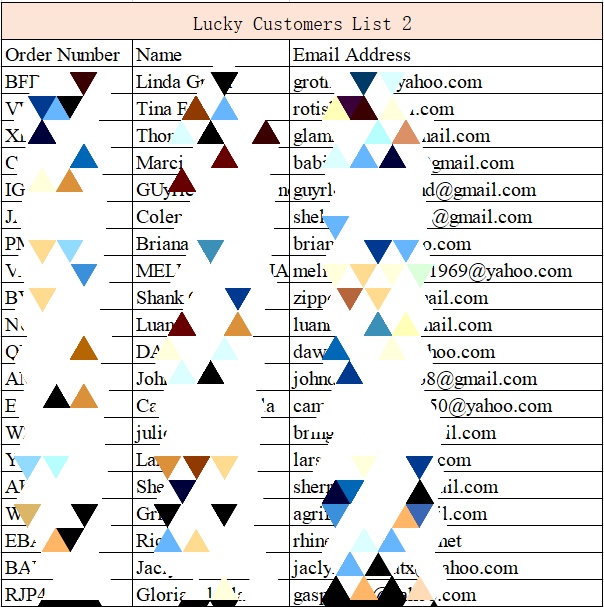 List 3 Order Time: 20.11.2020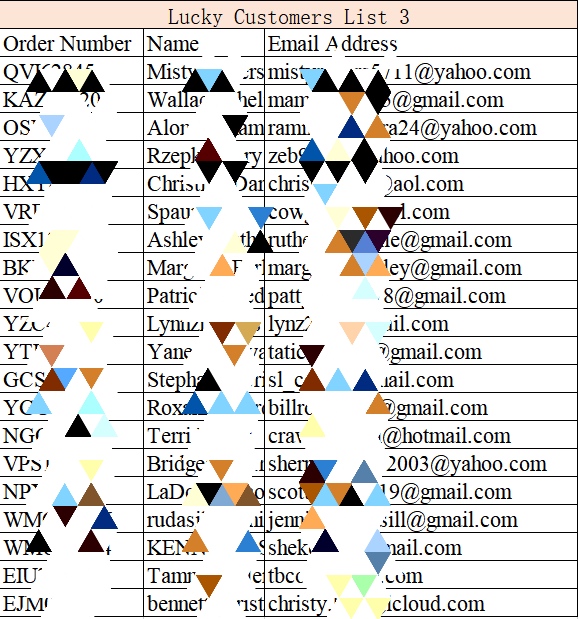 List 3 Order Time: 21.11.2020